Here are the rest of the female skins which I think deserve praise: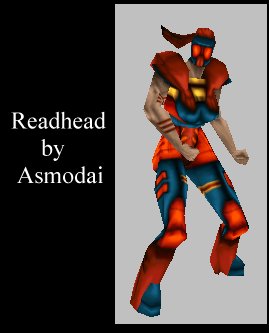 The second skin I have received from Asmodai. The other one is in the female Elite section.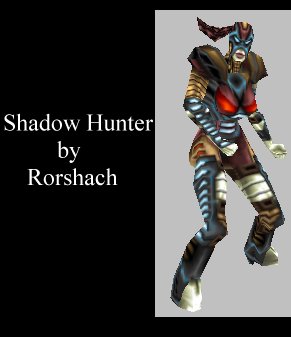 A nice little skin this from Rorshach. Very detailed.


Um, that's it. I am willing to post thing people think I've missed. Generally I don't post clan skins as the clan normally don't let you use them. Now check the skinners sites for updates. Apologies if I couldn't get your permission to post your skin.