Hmmm, well this used to be in the Elite section. However, I have to admit I was wrong. It's still a good skin, but I don't think it is tip top like Avve's new skin Nainer.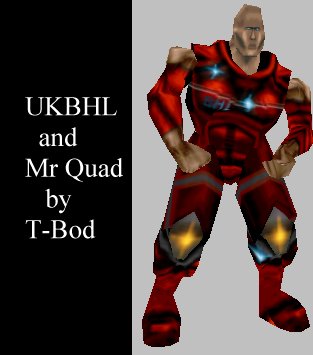 UKBHL comes in two colours and is pictured. Mr Quad comes in blue (what else?)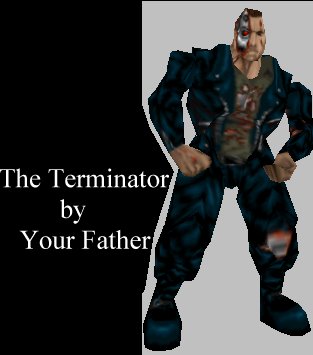 He'll be back (hahahahahahaha, ha...ha ). Variations included.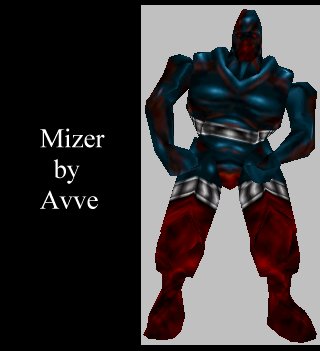 First of 2 new skins by Avve in the Distinction section.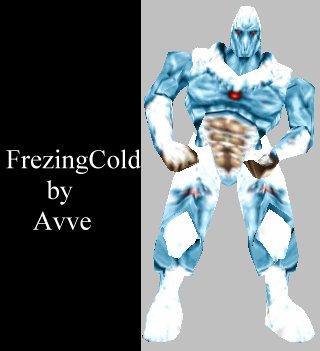 Nice detail on upper body, a bit bright but otherwise very good. The man never sleeps ;)