Nice little skin from Frankie. Check out the boots on .pcx. Worryingly, I know someone who has a face like this!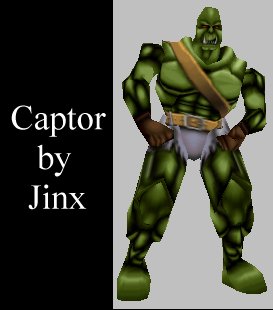 A nice skin again from Jinx. Much better than his other monster skin fierce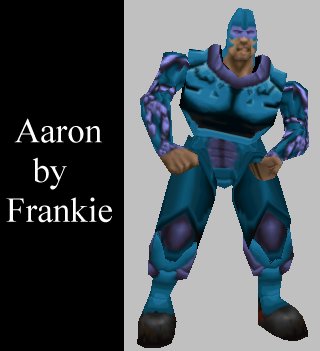 Another nice little skin from Frankie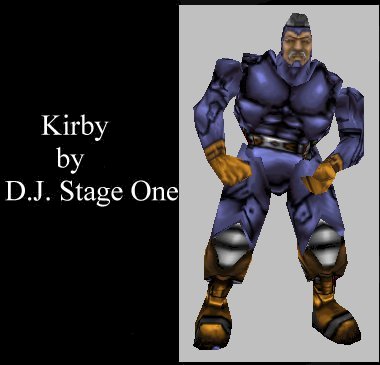 A cool comic book skin from DJ Stageone.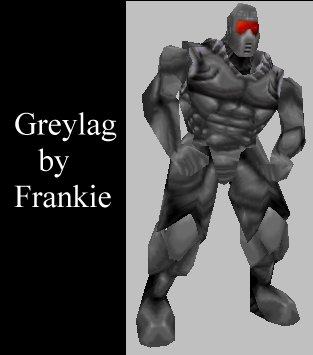 I'm beginning to think I should call this the Frankie page.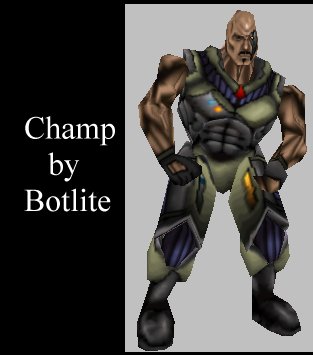 I like this skin. The artist says it was inspired by Protofiend and he freely admits he used the head out of 666's bitz box. I like the style of the skin.