Here are the rest of the skins which I really like and are in no particular order. To stop to much scrolling I've split them up. Take a butchers at: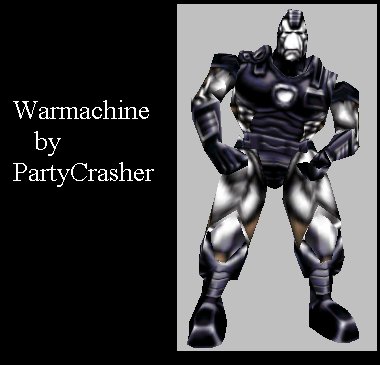 Close. How close was this to getting into the Elite section. As I heard many a Skinner say about this skin: "Love that pissed off face."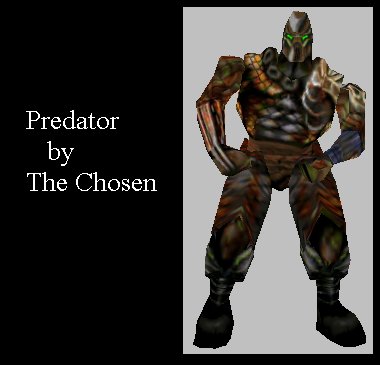 Another skin to get near the Elite section, judging this was hard as I haven't seen the film. Still looks good though. Unmasked version available from his site.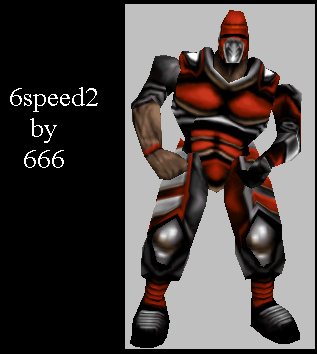 A lovely skin here from 666, based on the players in the old game Speedball. Blue skin also included.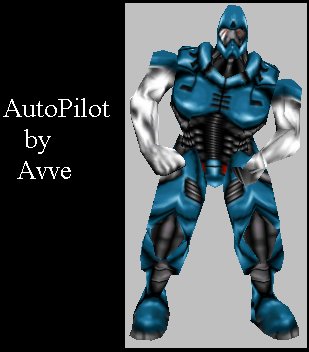 Avve is an excellant skinner who should get more credit. The first of many skins in this section by him.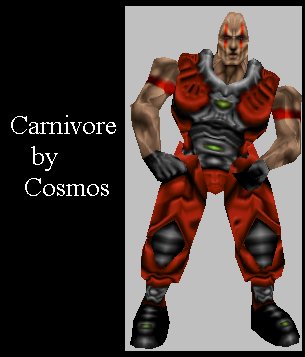 Cosmos. Good skinner. Clean style. Nice skin. 'Nuff said.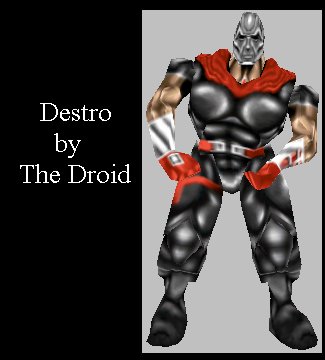 The Droid is another skinner who perhaps deserves more credit. Nice skin this one.